Presentation
Public law covers all interactions between economic actors and the administration. These interactions may be found in 100,000 annual public contracts representing represent €80 billion. More generally, given the number of regulated professions and activities (health, agriculture, security, energy, etc.), these interactions make up entire swathes of our economy.
Finally, public law sits at the heart of building and development initiatives. Compliance with town planning, environmental regulations, safety, accessibility or still yet overall commercial equilibrium is ensured by the administration, which authorizes transactions relating to 38 million square meters annually.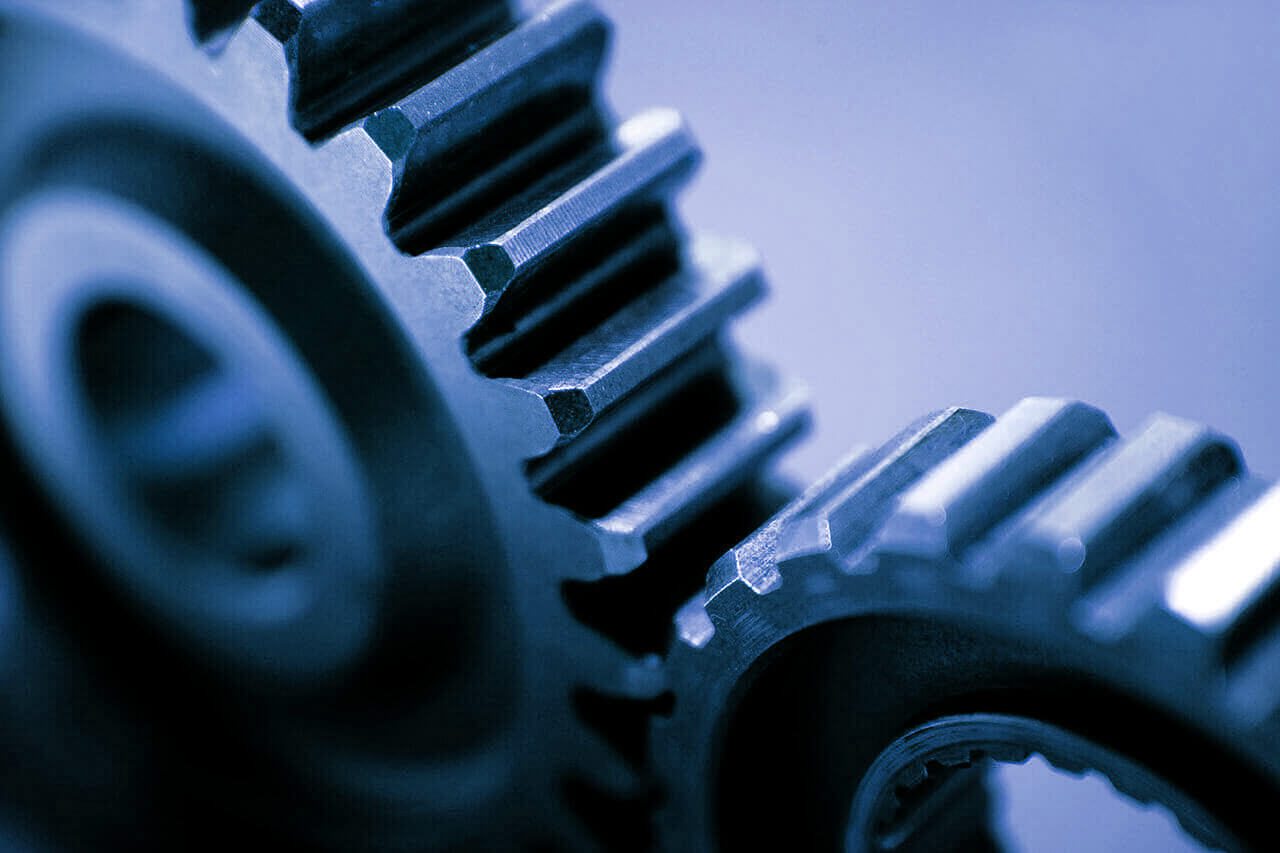 Public contracts, regulated activities, town planning
Racine is active in each of these three central areas: public contracts, regulated activities and town planning.
We exclusively represent project owners, whether public or private, and act both as advisors and litigators.
Our six-partner strong Public Law department leads a team of about 20 lawyers. The team strives to furnish efficiency and pragmatism so that it may provide public players true decision-making capacity and help private developers navigate an often-complex administrative environment.
We also work closely with the firm's other departments, and in particular the real estate, corporate and agri-food departments.
ECONOMIC INTERVENTIONISM AND REGULATED ACTIVITIES
Analysis of state aid and European subsidies
Management of regulated professions and activities
PUBLIC CONTRACTS AND LIABILITY
Execution and performance of public contracts (works concessions, service concessions, public-private partnerships)
TOWN PLANNING
Assistance with drafting town planning documents
Advice and assistance in connection with various administrative authorizations
Environnemental issue management
Law of the public service
 Territorial, hospital and state civil service.
Counseling, support and legal representation in disciplinary litigation, promotion, grading, trade union rights, functional protection, and more generally on all issues related to the status of public servants and contractual agents under public law.
Recongnitions
Rankings
Legal 500

- 2023: Public Law

Décideurs

- 2023: Public Law

Best Lawyers

- 2023: Individual ranking

Décideurs

- 2022: Public Law

Best Lawyers

- 2022: Individual ranking

Legal 500

- 2022: Public Law

Legal 500

- 2021: Public law

Best Lawyers

- 2021: Classements individuels

Legal 500

- 2021: Legal 500 EMEA

Le Point

- 2021: Public
Awards
2015: Palmarès des cabinets d'avocats Lyon

Public law: Bronze trophy

2015: Trophées du droit et du contentieux

Entrepreneurial firm over five years old: Gold trophy

2018: Palmarès des cabinets d'avocats

Town planning: Silver Trophy

2018: Top Legal

2019: Trophées du droit et du contentieux

Public Contracts: Silver Trophy