Presentation
Developments in the banking and finance sector and increased litigation necessitate the skills of specialised lawyers capable of anticipating and integrating the resulting changes to rules and practices.
Racine's banking and finance department is made up of 5 partners and 8 associates who are specialized in the specific issues facing the sector.
The department has 4 main areas of activities:
Financing
Banking and finance litigation
Banking and financial regulation
Structuring of private equity funds
The department advises financial institutions, investment funds, family offices and borrowers in the structuring of their bank and/or bond financing operations (fundraised from debt funds in particular). The team assists its clients during all stages of the operation, from the beginning to the end.
Our commitments is to offer them the financing tools most suited to their needs by providing them with advice clearly prioritizing their priorities.
Racine's team regularly assists credit institutions in the drafting and implementation of their financing documentation and is particularly active in structured finance. It is therefore involved in complex corporate transactions, acquisition of assets and companies, and in real estate.
The team has particular first-rate expertise in handling the financial aspects of turnarounds, especially in the context of complex LBOs. Thus, it is frequently involved in turnaround proceedings on behalf of companies and their shareholders, or in support of creditors.
The team has significant banking and financial litigation practice for companies and financial institutions.
We also have a particular experience on the structuring of private equity funds, fundraising operations on behalf of sponsors/management companies and also new entrants in this sector, fund reviews, secondary transactions and regulatory issue related to investment funds.
Finally, we assist our clients on the management of their banking and financial regulation issues. The team handles legal and regulatory compliance issues, acting as advisors and offering support for litigation or pre-litigation matters for financial institutions and insurance companies.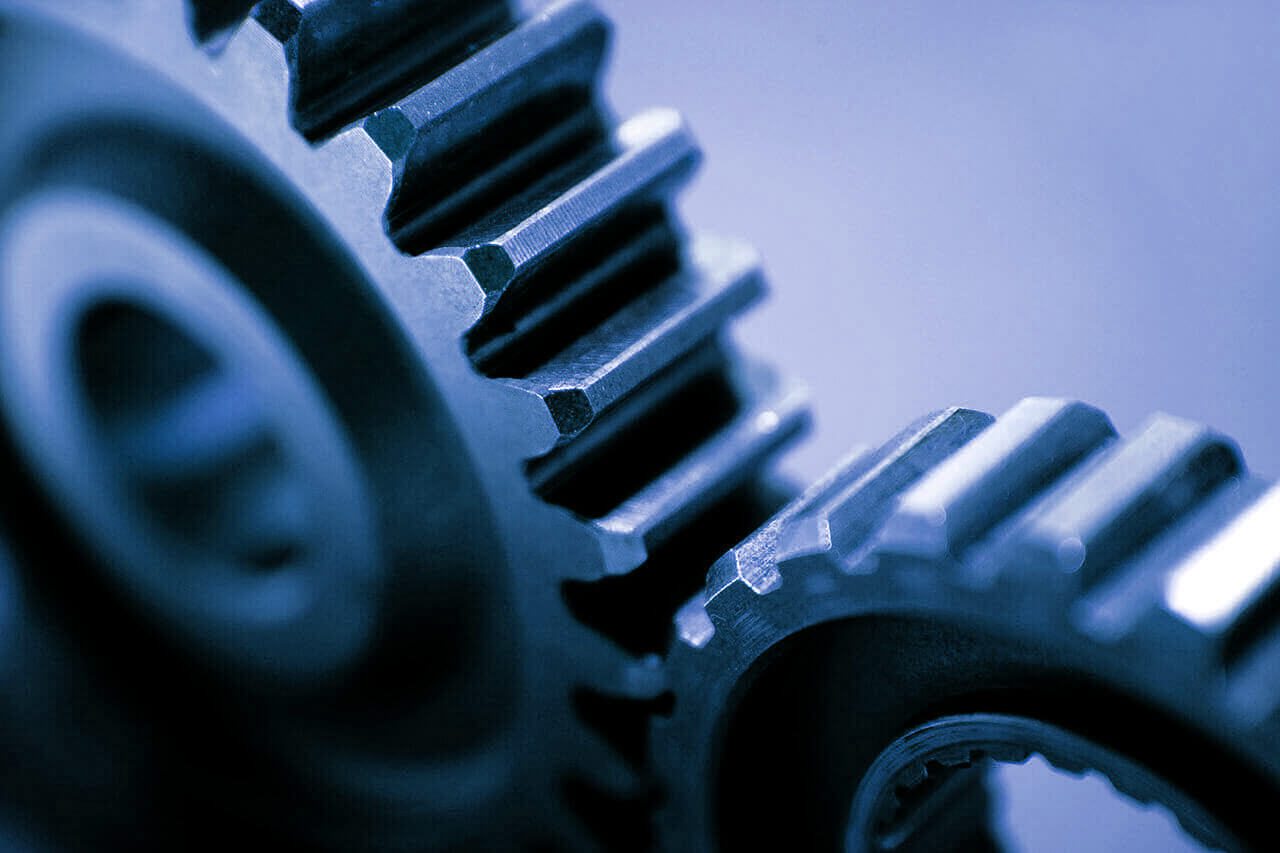 FINANCING
STRUCTURING AND ARRANGEMENT OF FINANCIAL DOCUMENTATION
For financial institutions
Establishing various types of bilateral or syndicated financing:
Corporate acquisition financing

Structured financing/LBO, OBO, etc.

Project and infrastructure financing

Real estate financing (share deals/asset deals)

Refinancing of existing debt

Property and asset lease financing

Drafting and negotiating financing and security documentation
For borrowers
Designing and optimising the legal and financial aspects of company, asset and real estate portfolio acquisition structures.

Specific expertise in real estate financing, in close coordination with the firm's real estate and tax teams.
RESTRUCTURING: TRANSFERS AND RENEGOTIATION
Transfers and refinancing
transfers of financed assets prior to maturity
assignment of receivables and connected securities, debt assignment
Turnarounds
renegotiating debt and optimising bank and bond debt
amicable procedures (ad hoc mandates, conciliation)
integrated expertise within the Restructuring/Banking Finance department: handling complex LBOs, restructuring national-level senior and mezzanine debt
BANKING AND FINANCIAL LITIGATION
Amicable negotiations, conciliation and alternative dispute resolution, in particular arbitration
Risk assessment and management, securing financing using appropriate and effective securities
Complete handling and management of litigation proceedings in France (and Belgium), with an understanding of the various local courts thanks to our regional presence
BANKING AND FINANCIAL REGULATION
STRUCTURING OF REGULATED ENTITIES
Structuring of regulated entities (license applications, extensions, and withdrawals)
Implementation of governance and internal committee systems
Compensation structuring
Representation in internal and external growth transactions
FINANCIAL PRODUCT STRUCTURING AND DISTRIBUTION
Structuring of financial products and services (investment funds, banking, payment and investment services, insurance products)
Assistance with marketing of banking, payment, insurance and financial products and services (documentation, intermediation, etc.)
Assistance with cross-border distribution transactions
STRUCTURING OF COMPLIANCE AND INTERNAL CONTROL PROGRAMS
Drafting of internal policies and procedures
Assessing compliance with new regulations
Structuring and review of anti-money laundering and anti-terrorist financing programs
Review and outsourcing of control functions
ASSISTANCE WITH AUDITS, INVESTIGATIONS AND DISCIPLINARY PROCEEDINGS
Preparation for hearings conducted by regulatory authorities (AMF, ACPR, ECB and ESMA)
Assistance with on-site audits and investigations
Representation during disciplinary proceedings before disciplinary committees
ASSISTANCE WITH ISSUES ARISING IN CONNECTION WITH PUTTING IN PLACE ANTI-CORRUPTION PROGRAMS
Design of anti-corruption programs for financial institutions and industrial organizations
Risk mapping, drafting of codes of conduct and third-party evaluation procedures, preparation for audits conducted by the French Anti-Corruption Agency (AFA), implementation of remediation plans
TRAINING: STRATEGIC LEGAL AND REGULATORY MONITORING
Training of various business lines
Tailored legal and regulatory monitoring
STRUCTURING OF PRIVATE EQUITY FUNDS
PRIVATE EQUITY FUNDS STRUCTURING AS ADVISOR FOR FUND MANAGER, SPONSOR OR FIRST TIME FUND/FIRST TIME TEAM:
Private equity funds structuring, venture, infrastructure funds, mezzanine/debt, impact, etc.
Structuring of new fund ranges for institutional investors and structuring of funds for a new team/first time fund – first time team
Complex and/or innovative structuring of investment funds: funds in "partnership" mode, evergreen funds with compartments or in a parallel fund/feeder-master fund format
FUND REVIEWS: REPRESENTATION OF FUND INVESTORS, DUE DILIGENCE OF INVESTMENT FUNDS ON BEHALF OF THESE INVESTORS AND NEGOTIATION OF THE TERMS AND CONDITIONS OF THEIR INVESTMENT IN THE FUND 
SECONDARY TRANSACTIONS: 
Disposal/Acquisition of fund or direct investment portfolios
Structuring of funds for secondary transactions
Hybrid primary/secondary operations: staple financing, rollover, spin-off
ADVISING ON REGULATORY ISSUES RELATED TO INVESTMENT FUNDS (MARKETING, APPROVALS, EUROPEAN PASSPORTS, ETC.) 
Recongnitions
Rankings
Legal 500

- 2023: Banque & Finance : regulatory

Legal 500

- 2023: Private Equity : Fund Formation

Décideurs

- 2022: Banking & finance

International Financial Law Review

- 2022: IFLR

Best Lawyers

- 2021: Classements individuels

International Financial Law Review

- 2021: IFLR 1000

Le Point

- 2021: Banking Finance Insurance
Awards
2015: Trophées du droit et du contentieux

Entrepreneurial firm over five years old: Gold trophy

2018: Top Legal

2017: Trophées du droit et du contentieux

Multi-office firm and regional firm: Silver trophy