Presentation
The constantly evolving field of competition law and distribution law creates a need for support from a team of competent and efficient advisors who are perfectly informed of the economic and public policy dynamics at play.
Racine has a team of lawyers who are fully dedicated to competition and distribution law matters.
Numerous clients (French and international groups, industrial companies and service providers operating in various sectors, banks and financial institutions, SMEs, public authorities and professional organizations) trust the team, which accompanies them in all aspects of their business.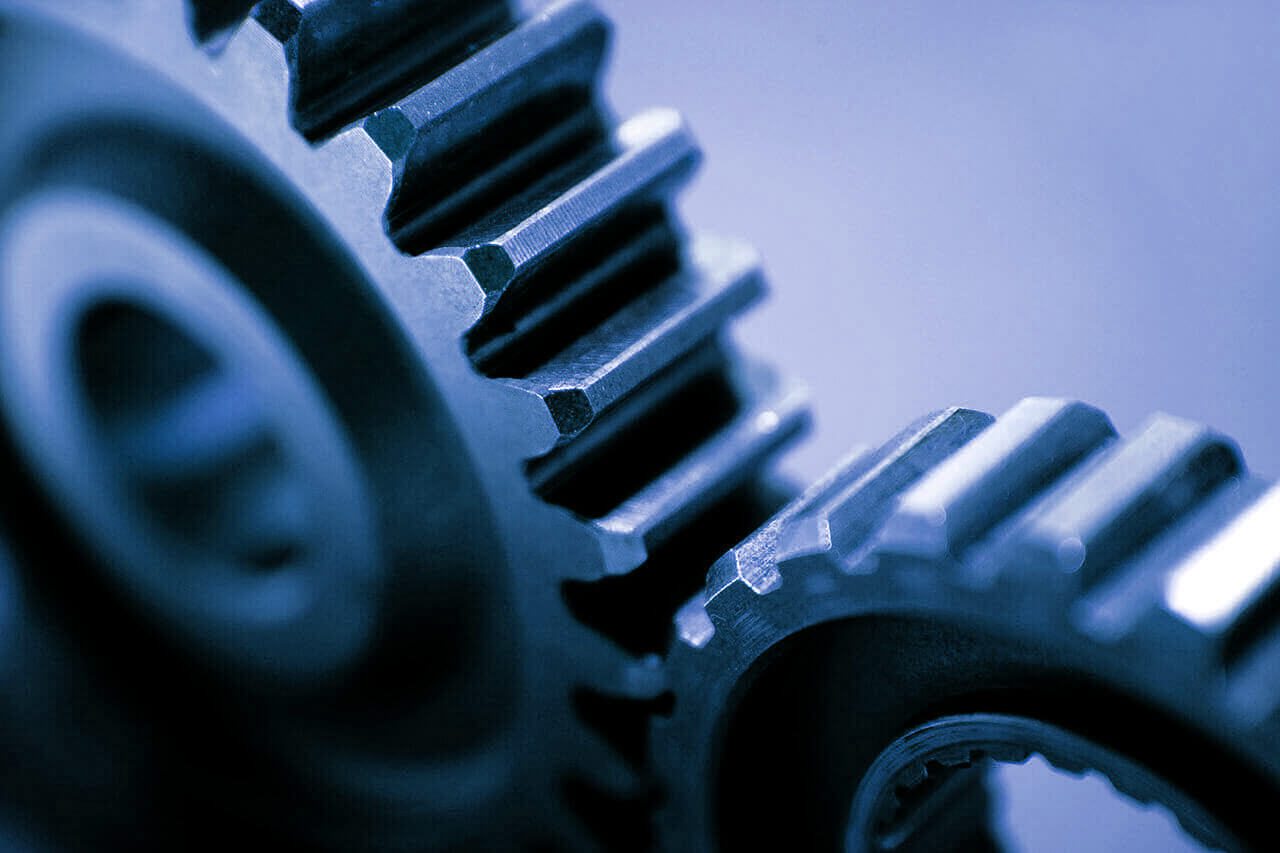 The team is active in French and European competition law, antitrust matters (horizontal practices, vertical restraints and abuses of a dominant position), merger control and State aid matters. In the area of distribution law, Racine's specialized lawyers have created various commercial partnerships, notably in the industrial, energy, fashion and luxury sectors. They also act in complex litigation related to commercial agreements and distribution.
The wide-ranging diversity of the files handled by the team reflects the Competition – Distribution department's ability to adapt to clients' needs so that they may furnish practical and operational solutions.
CARTEL AND ABUSES OF A DOMINANT POSITION
Advisory and risk prevention: internal audits, analysis of competition risks in commercial contracts, distribution agreements and tender procedures, training and implementation of compliance programmes
Assistance during dawn raids and appeals against such decisions
Procedures before the French Competition Authority and the European Commission: complaint, interim measures, defence on the merits and appeals before courts
Negotiated procedures: leniency, settlements, commitments
Private enforcement: assistance before commercial courts, either as defendant and complainant
MERGER
Merger filing before national or European authorities and assistance for appeals
Coordination of multijuridictionnal filings
Negotiation and implementation of commitments
STATE AID
Advice in the framework of economic support granted by public authorities
Assistance before the European Commission and European or national courts
DISTRIBUTION AND COMMERCIAL CONTRACTS
Negotiation and drafting of commercial agreements: complex partnerships, setting-up joint-ventures, supply and listing agreements, license and know-how transfer agreements, network arrangements, brokerage agreements, etc.
Organisation of distribution networks: definition of contractual tools, drafting of franchise and concession agreements, selective and exclusive distribution, commercial agency, online sales, etc.
Assistance with annual negotiations, drafting or rendering compliant commercial documents and practices (invoices, general terms and conditions of sale or purchase, single conventions, etc.)
Distribution and commercial contract litigation before the commercial courts (unfair competition, sudden termination of contractual relations, delisting, significant imbalance in commercial relations, selling at loss, etc.) and assessment of damages
CONSUMER LAW, ADVERTISING LAW AND SALES PROMOTIONS
Sales publicity and promotion, labelling, product regulation and warranties
Assistance during controls led by the French Competition, Consumer and Fraud Prevention Directorate (DGCCRF) and French Departmental Consumer Protection Directorate (DDPP)
REGULATION
Representation in proceedings before regulatory authorities (French Audio-Visual Council (CSA), French Press Distribution Regulatory Authority (ARDP), etc.)
Recongnitions
Rankings
Le Point

- 2023: Commercial, Business and Competition Law

Décideurs

- 2023: Merger control

Décideurs

- 2023: Antitrust

Décideurs

- 2023: State aid

Décideurs

- 2023: Distribution law

Legal 500

- 2023: EU Competition & Distribution Law

Décideurs

- 2023: Competition & Antitrust

Chambers

- 2023: Competition / European Law

Best Lawyers

- 2023: Individual ranking

Legal 500

- 2023: EU Law, Competition and Distribution

Le Point

- 2022: Commercial, Business and Competition Law

Best Lawyers

- 2022: Individual ranking

Legal 500

- 2022: EU competition and distribution

Chambers

- 2022: Competition / European Law

Décideurs

- 2022: Competition & Antitrust

Legal 500

- 2021: Competition-Distribution

Best Lawyers

- 2021: Classements individuels

Legal 500

- 2021: EU Law, Competition and Distribution

Le Point

- 2021: Competition – Distribution – Contracts
Awards
2023: Sommet du Droit

2015: Palmarès des cabinets d'avocats

Competition: Bronze trophy

2015: Trophées du droit et du contentieux

Entrepreneurial firm over five years old: Gold trophy

2018: Palmarès des cabinets d'avocats

Competition: Silver trophy

2018: Top Legal