Presentation
Racine's Employment law department works with large and mid-sized companies, national and international, for various sectors of activity, and in particular in the insurance, energy, transport, distribution and telecommunication sectors.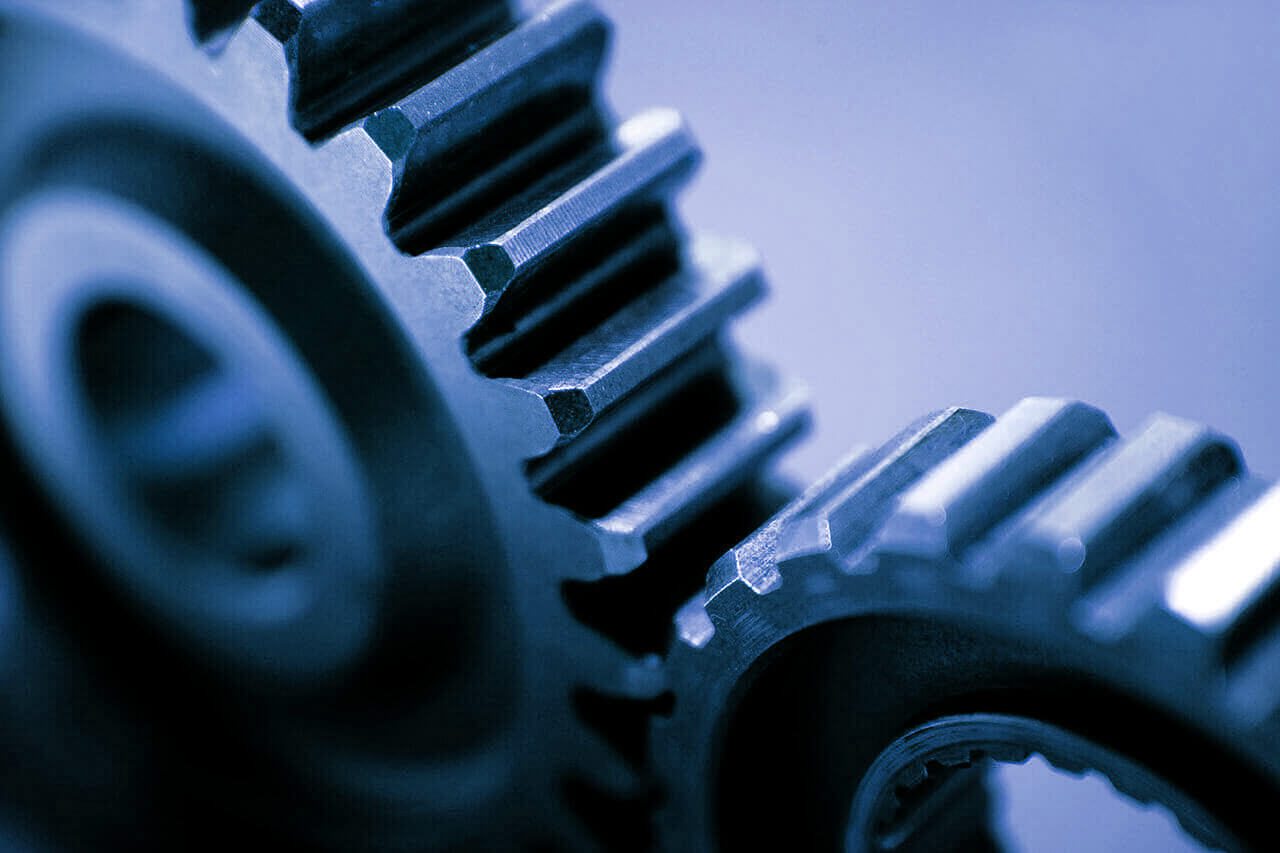 Racine's Employment law team provides assistance and defense to companies and executives in all the areas of employment law and social security law, such as:
Individual working relationship
Mobility and expatriation
Social impact of the restructuring of companies: due diligence, transfer of activities, collective redundancy
Social aspects of companies in difficulties (safeguarding, judicial restructuring or judicial liquidation proceedings)
Relationship with the social partners and conflict management
Employee Representative Institutions
Collective bargaining
Reorganization and reduction of working time
Optimization of remuneration systems: employee savings, shareholding, option plan, etc.
Health and safety at work: work-related accident, work-related illness, loss of working capacity, harassment
Racine's Employment law department regularly intervenes in complex litigation cases with major stakes before all the administrative, civil and criminal courts.
All the departments of the firm operate autonomously, which is the case for the Employment law department. However, the organization of the firm is designed to create permanent and natural interactions among the various departments. This cross-practice approach is a major asset when managing complex and multi-disciplinary matters, such as restructuring cases, involving our Restructuring team but also our Employment, Corporate and tax teams.
MANAGEMENT ADVISORY / INTERNATIONAL MOBILITY
The Employment law department has an extensive consulting business for managers concerning their entry and departure from their companies. In this area, Racine stands out from its competitors in two ways:
The department rarely advises banks (only very targeted investment funds), so Racine has very few conflicts of interest in the financial sphere and can easily represent managers in this sector and/or management in regard to complex cases requiring multiple competencies;
The department has an integrated approach with the Corporate and Tax departments, enabling it to offer managers combined premium services in all three areas. Through its collaboration with the Tax department, the Employment team intervenes in many cases of international mobility in the following areas: Legal advisory and litigation related to employment contracts, co-employment, security and safety matters / disputes involving management dismissals / legal advisory concerning audit and implementation of internal group procedures and relationship with the CFE / implementation of split payroll procedures.
This approach makes Racine's offer extremely rare on the market.
RESTRUCTURING FOR DISTRESSED COMPANIES
Thanks to its cross practice approach with Racine's Restructuring department, the Employment law department regularly intervenes in significant matters involving distressed companies.
It assists company managers and judicial receivers in the handling of the labour aspects of their matter:  in connection with voluntary liquidation and then, as required, from the initial judgment to implementation of the asset transfer plan.
Recongnitions
Rankings
Legal 500

- 2023: Employment

Chambers

- 2023: Employment

Best Lawyers

- 2023: Individual ranking

Option Droit et Affaires

- 2022: Restructuring

Décideurs

- 2022: Labor & employment

Legal 500

- 2022: Employment

Chambers

- 2022: Employment

Chambers

- 2021: Employment

Legal 500

- 2021: Employment

Legal 500

- 2021: EU Law, Competition and Distribution

Le Point

- 2021: Social

Décideurs

- 2021: Fusions & Acquisitions

Chambers

- 2021: Employment
Awards
2023: Sommet du Droit

2015: Trophées du droit et du contentieux

Entrepreneurial firm over five years old: Gold trophy

2018: Top Legal