Presentation
Advising players in the agricultural and agri-business industries requires deep-seated knowledge of the entire sector, from the ground to the table and ranging from farming, production, processing, selling and distribution.
It also requires knowledge of the workings of the administrative (ministries and their deconcentrated services), institutional (chambers of agriculture, SAFER, INAO, inter-professional groups, etc.) and economic ecosystems.
Having mastered this environment and the sector's applicable texts and practices, Racine is one of the very few law firms that has created a department dedicated to this area and is likely the only firm to cover all product sectors.
This enables the firm to advise producers (farmers, wine producers and forest owners), their economic partners (seed producers and suppliers, cooperatives, industrial producers and traders) and the various relevant organisations in the food chain (unions, producer organisations, inter-professional organisations).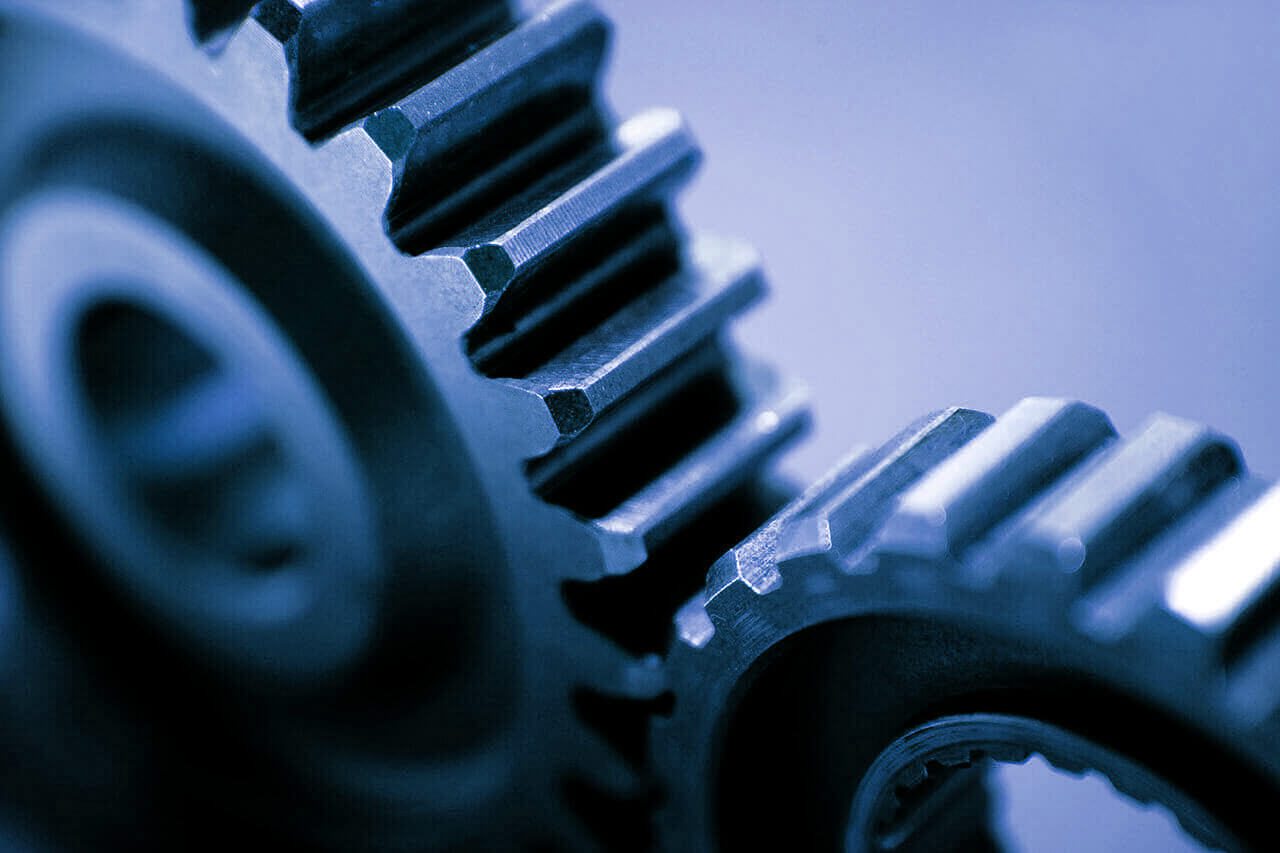 Racine assists its clients in both an advisory and litigation capacity (including professional arbitration) to resolve legal and property issues arising from the land, production, structural operations and product sales.
Well-established within administrative authorities and sectorial institutions, who also frequently consult the team, Racine's team lawyers are also involved in the drafting and amendment of French and European legislation and regulations relating to agriculture and the farming sectors.
Their recognised expertise has led them to train professionals and students alike (Sorbonne law school), contribute to numerous legal publications and professional agricultural publications and speak before arbitration institutions.
Thanks to its mastery of the contingencies and issues facing the agricultural and agri-business sectors, Racine is frequently consulted to carry out constructive exchanges with French and European institutions and decision-making bodies, both to ensure the implementation of a common agricultural policy and to launch actions complying with national and European competition law.
Recongnitions
Awards
2015: Trophées du droit et du contentieux

Entrepreneurial firm over five years old: Gold trophy

2018: AI

AI – Global Excellence Awards

2018: Global Law Experts 2018

2018: Top Legal

2019: ACQ5

2019: Global Law Experts 2019