Presentation
Complex M&A transactions and reorganisations are strategic events in the life of a company. Their success depends on the expertise of those involved.
Racine's Corporate/M&A team is made up of lawyers who are each closely familiar with the technical aspects involved in these high value-added transactions.
The team advises companies both French and foreign entities, investment funds and management teams on their strategic transactions.
Racine assists its clients with the full range of issues they encounter in company operations, the financing of their development, external growth transactions and transfers, both in France and on an international level.
The team works hand in hand with the firm's other teams so that it can offer comprehensive solutions that cover all relevant practice areas (tax, employment, distressed company law, banking and finance, competition, etc.).
In parallel, the team constantly strives to ensure that that it acquires and maintains deep know-how about its clients' businesses and industries.
Armed with its experience in court and arbitral proceedings, the team also handles all types of disputes relating to corporate and financial markets law, and in particular disputes between shareholders and the enforcement of indemnities.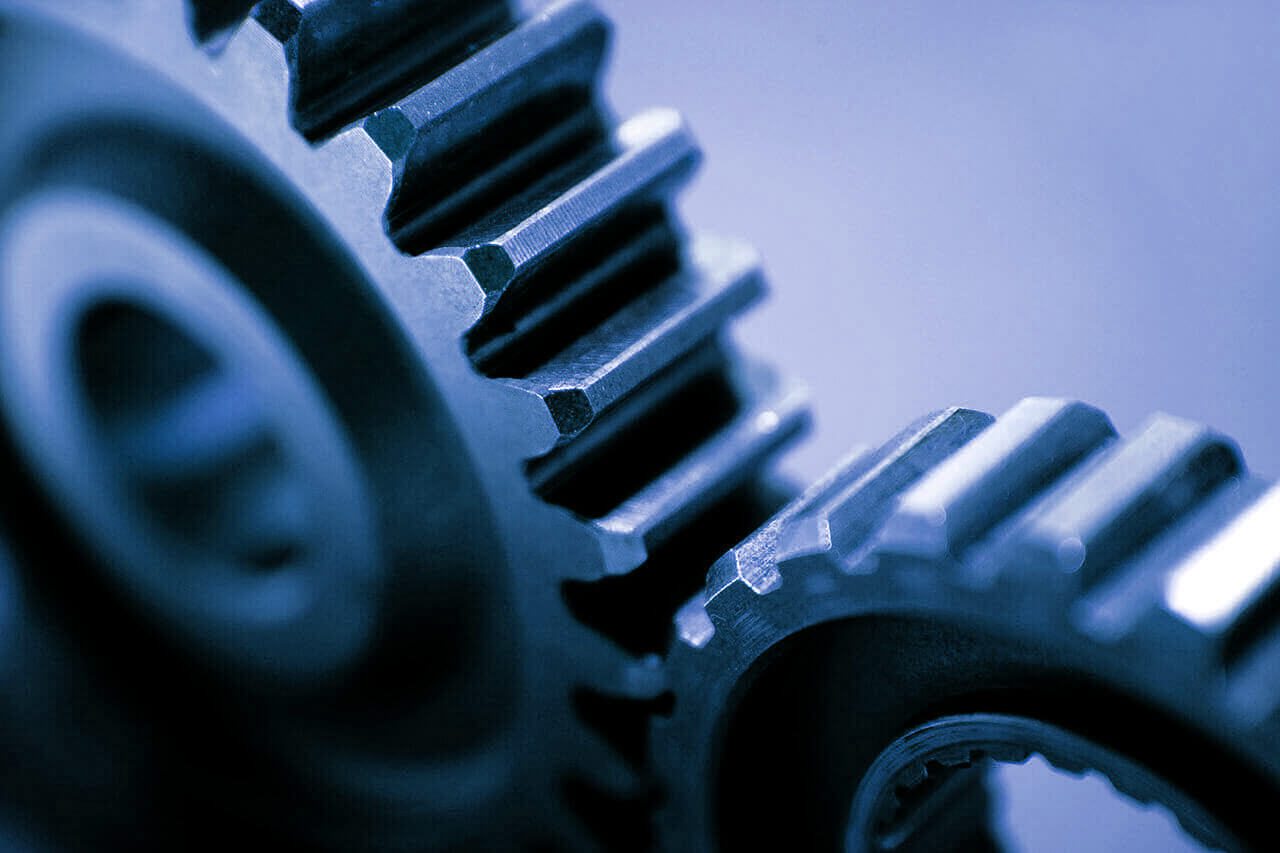 MERGERS & ACQUISITIONS
Acquisition due diligence, drafting of letters of intent/memoranda of understanding, non-disclosure agreements
Negotiation and drafting of purchase agreements, asset and liability guarantees and all other agreements required in external growth transactions
Drafting joint-venture agreements, shareholder agreements and all other agreements relating to share structure and governance
Design and implementation of all corporate transactions relating to equity investments and transfers of controlling interests
Legal implementation of leveraged and capital investment transactions: seed funding, second rounds, capital development, refinancing
Design and implementation of management packages
Management and handling of pre-litigation and litigation related to M&A transactions
CORPORATE LAW AND CAPITAL MARKET
Intra-group restructurings, mergers, global corporate asset transfers and contributions
Corporate financing:

fundraising with investors
bond issuances
Capital market issues

preferential shares
subscription warrants

All other transactions such as incorporations, transformations, by-law amendments
When a transaction involves a foreign jurisdiction, we leverage our foreign offices and best-friends network to ensure the suitability of our solutions.
Recongnitions
Rankings
Legal 500

- 2023: M&A

Legal 500

- 2023: Private Equity : LBO

Option Droit et Affaires

- 2023: Private Equity

Option Droit et Affaires

- 2023: M&A

Chambers

- 2023: Private Equity : Fund Formation

Chambers

- 2023: Corporate/M&A: Mid-Market

Chambers

- 2023: Litigation

Best Lawyers

- 2023: Individual ranking

Le Point

- 2022: M&A

Option Droit et Affaires

- 2022: M&A

Option Droit et Affaires

- 2022: Private Equity

Décideurs

- 2022: Private Equity

Décideurs

- 2022: M&A

Chambers

- 2022: General Business Law – France Regions

Best Lawyers

- 2022: Individual ranking

Legal 500

- 2022: Private Equity

Legal 500

- 2022: Mergers & Acquisitions

Chambers

- 2022: M&A

International Financial Law Review

- 2022: IFLR

Décideurs

- 2022: Dispute resolution

Chambers

- 2022: Private Equity

Option Droit et Affaires

- 2021: M&A

Best Lawyers

- 2021: Classements individuels

International Financial Law Review

- 2021: IFLR 1000

Option Droit et Affaires

- 2021: Litigation

Legal 500

- 2021: EU Law, Competition and Distribution

Le Point

- 2021: Mergers & Acquisitions – Corporate Law

Décideurs

- 2021: Fusions & Acquisitions

Chambers

- 2021: Private Equity: fund formation
Awards
2023: Sommet du Droit

LBO, lower mid & small cap transactions

2015: Trophées du droit et du contentieux

Mergers & Acquisitions – small- and mid-cap: Silver trophy

Entrepreneurial firm over five years old: Gold trophy

2018: Top Legal

2018: Trophées du droit et du contentieux

Mergers & Acquisitions : Small & Mid Cap: Gold trophy