Presentation
In addition to the practice of business law, our firm supports its clients in the control of criminal risk and the management of criminal issues.
Our firm is able to provide assistance to companies and individuals in criminal cases, as implicated, accused, assisted witness or civil party, regardless of the field – private or public, company law, commercial law, labor law, information and communication technology law – and at all stages of proceedings – preliminary investigation, investigation, correctional court, among others -.
The management of criminal cases often requires a comprehensive approach involving lawyers specializing in criminal law as well as corporate and finance law, labor law, public law or information and communication technology law. Depending on the problem, a team is formed to best meet the needs and expectations of each client.
Business Penal
Market Penal
Labor Penal
Penal of the press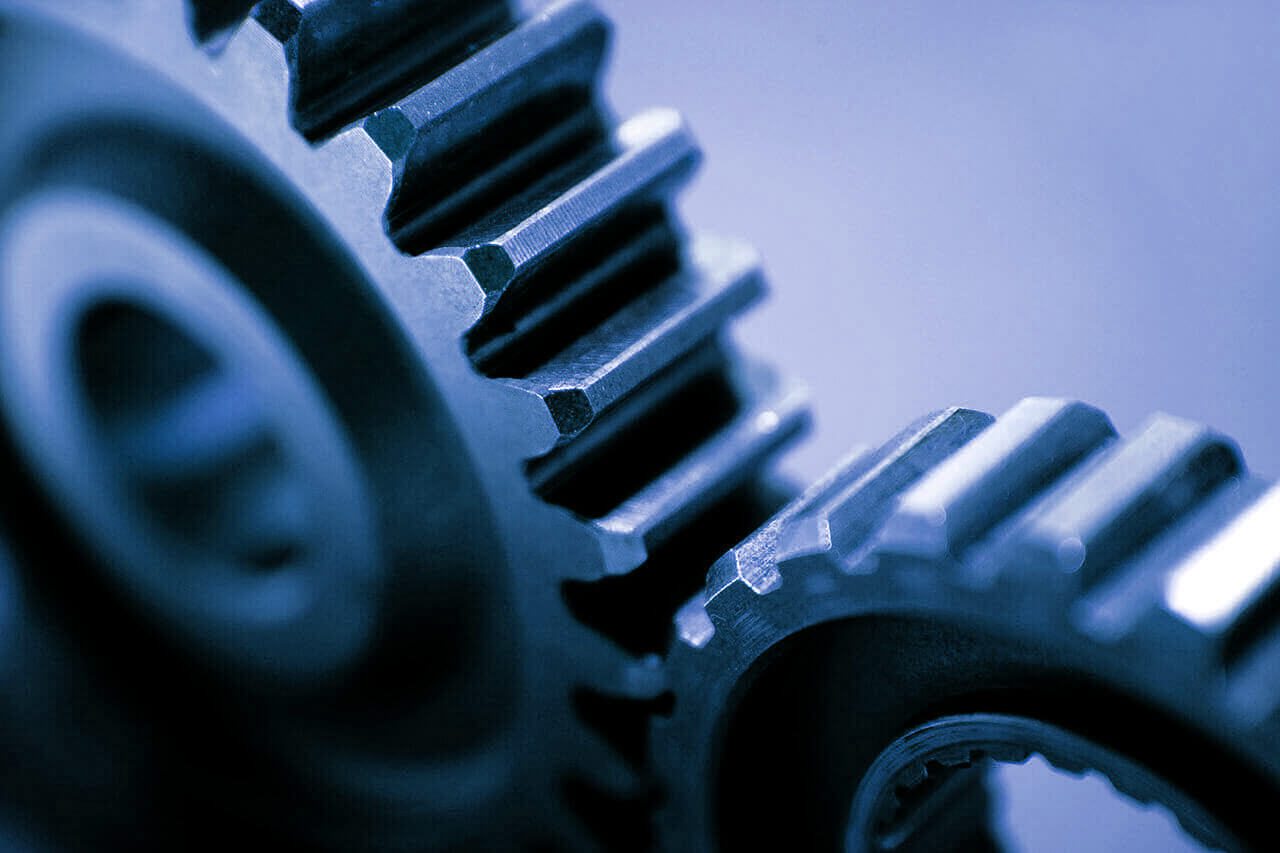 Distinctions
of the team
Classements récents :
Décideurs

- 2019: Litigation & competition

Décideurs

- 2020: Litigation and Arbitration
News and publications
Racine is ranked in the new "Litigation and Arbitration" edition of Décideurs Magazine
Congratulations to our partners Bruno Cavalié, Antoine Diesbecq, Laurent Jourdan, Emmanuel Laverrière, Valérie Ledoux, Sandra Graslin-Latour, Barna Evva et and their team who are ranked in the categories below:Commercial litigation: Key player Financial and equity transaction:...
Read more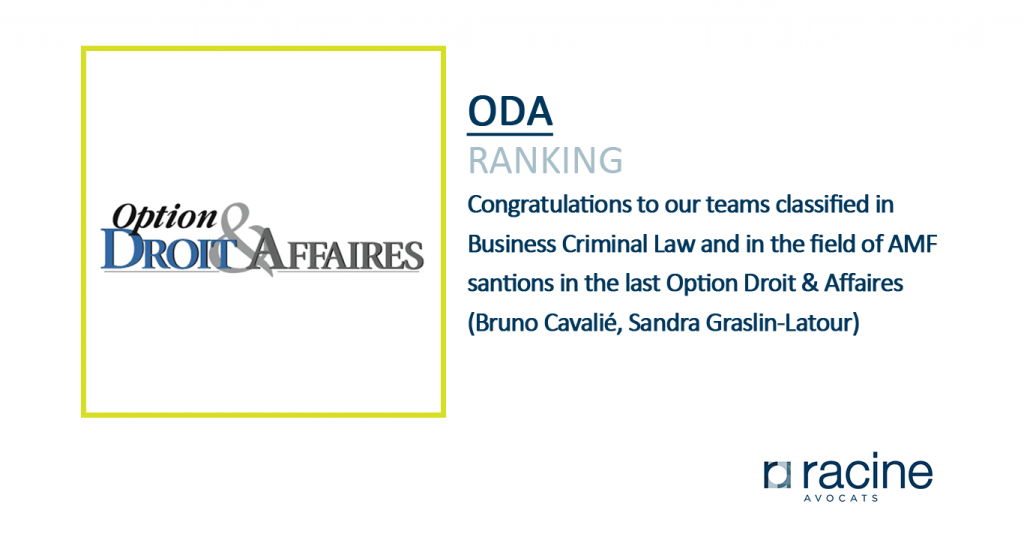 Racine ranked in Business Criminal Law and in AMF santions in the last Option Droit & Affaires
Congratulations to our teams classified in Business Criminal Law and in the field of AMF santions in the last Option Droit & Affaires (Bruno Cavalié, Sandra Graslin-Latour)
Read more