Racine advises Maïsadour on the acquisition of Terrena's shares in the Fermiers du Sud-Ouest joint venture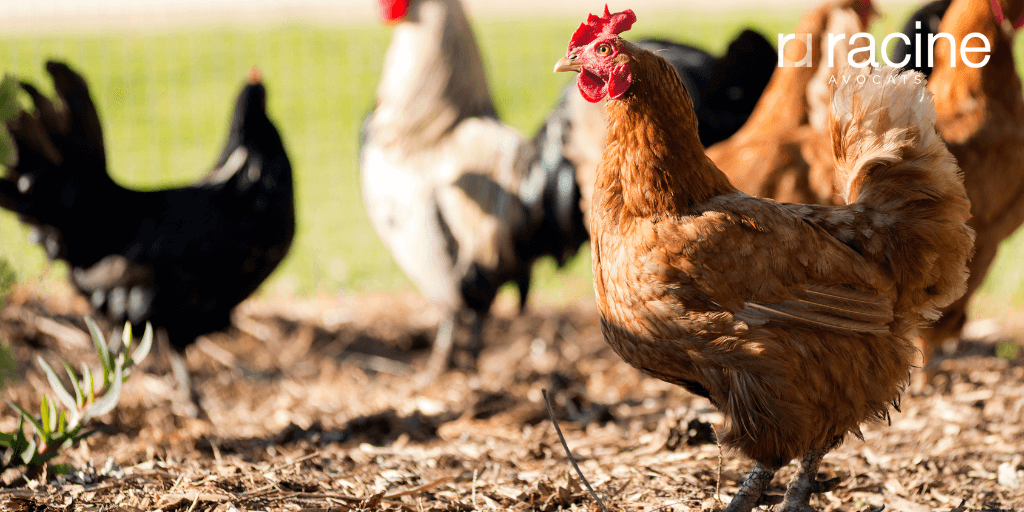 Racine acted alongside the Maïsadour Group, a leading cooperative of southwestern France, to acquire the shares held by the Terrena Group in the company Fermiers du Sud-Ouest. Until now, Maïsadour has held 51% of Fermiers du Sud-Ouest.
Founded in 2010 and based in Saint-Sever (Landes, France), Fermiers du Sud-Ouest is one of the main players in Label rouge farmhouse chicken, notably under the Saint-Sever brand, and specialises in yellow chicken in particular.
Fermiers du Sud-Ouest gathers professionals from the Landes, the Gers and the Périgord.
Fermiers du Sud-Ouest brings together around 1,000 farmers who produce 20 million Label Rouge poultry per year, with a turnover of around €200 million in 2021.
Racine advised Maïsadour on corporate aspects with a team led by Luc Pons, partner, with Elena Pintea, counsel, and Alice Malaisé, associate, and on competition aspects with a team led by Bastien Thomas, partner, Estelle Leclerc and Lisa Ménétrier, associates.
Maïsadour was advised internally by Emmanuel Dunet-Larousse, Group Legal and Compliance Director.
Download